If you are experiencing a blank background in the Pix4D Map View, it is time to update your software.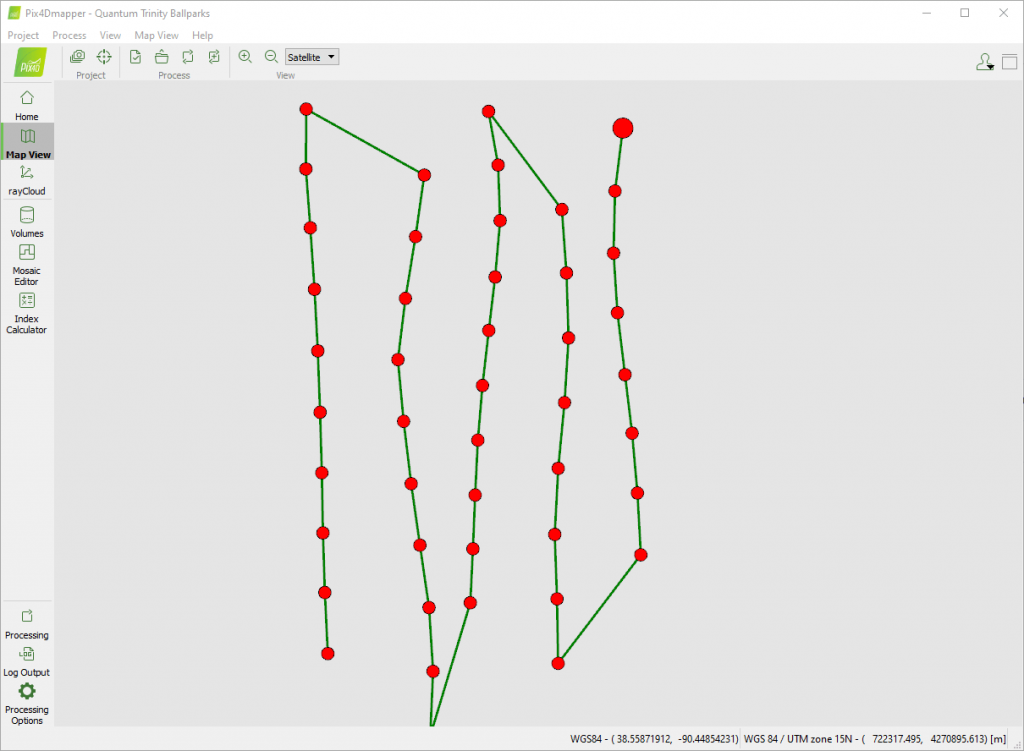 Pix4D software uses Mapbox as a basemap provider. Mapbox shut down its legacy static tiles as of November 1st, 2020. Older versions of Pix4D uses this older API and will have issues with the basemap.
The solution is to download and update your software to version available Here. Valid support and updates are required to update the software to the latest version.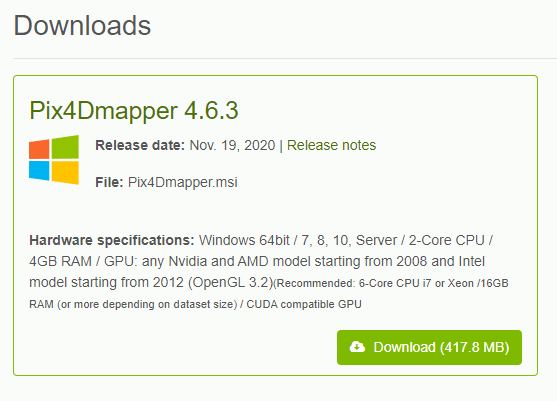 The latest version of Pix4D Mapper is 4.6.3 which also contains the following additional fixes:
Pix4Dmapper did not start when double-clicking on a project file.
Known Coordinate System search does not allow to search by name.
Slow import of GCPs in the GCP/MTP Manager.
"Upload Project Files" from Pix4Dmapper Desktop to Pix4Dcloud.
Complete version history and notes are available Here.
If you have any questions, or would like more information, please contact me a [email protected]